Effective noise control in any space
Our soundproofing art is made of a unique backing that reduces noise levels while maintaining a stylish front end look.
We design and create branded environments that visually communicate brand culture and enhance the customer experience. Build your brand equity and stand out in today's competitive marketplace with a distinct setting custom designed for you. Convenient onsite estimates and production assessments to eliminate guesswork and wasted time.

Full in-house design services.

Fast turn around with off-hour and after-hour installation to avoid business disruption.

Interior Branding develops a story of your company's brand culture by expressing the history, philosophy, vision and future of your brand and integrating graphic elements, messaging and brand architecture into your physical space.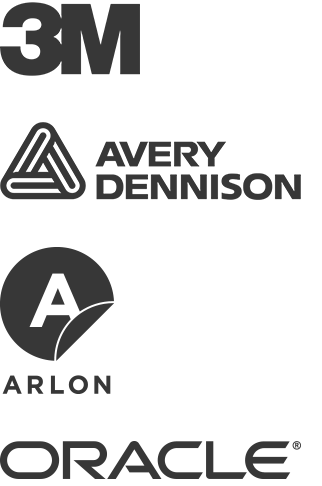 Soundproofing Art Projects
High-resolution graphics customized to your company's brand.
Creating an Experience Through Interior Branding
A designer, builder or company's resource for integrating branding and graphic elements into interior space.