InteriorBranding.com is a unique agency that offers expert custom branding solutions for all industries. We design and create branded environments that visually communicate brand culture and enhance the customer experience.
Build your brand equity and stand out in today's competitive marketplace with a distinct setting custom designed for your company.
Interior Branding develops a story of your company's brand culture by expressing the history, philosophy, vision and future of your brand and integrating graphic elements, messaging and brand architecture into your physical space.
On location estimates and production site assessments.
Comprehensive real-life design renderings allow you to see exactly what your graphics will look before they ever go to production.
On-Site professional installation. Installation available off hours and on weekends.
High-resolution graphics customized to your company's brand and demographics.
Quality substrate and mounting systems with cost-effective interchangeable media that allows for quick updating of all your branded pieces.
Custom-designed graphics that communicate lifestyle and brand culture to your customers.
Branded geo-themed design specific to your market and to your consumers.
In-house, full-service art department that will work hand-in-hand with you to convey your precise company branding and message.
The InteriorBranding.com creative team has years of graphic design, branding, and marketing expertise. Our designs create an atmosphere of desirability and strengthen brand loyalty. We will help you to create a unique customer experience by communicating your brand & company culture through graphic and artistic elements.
CLIENTS WE'VE WORKED WITH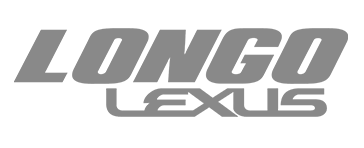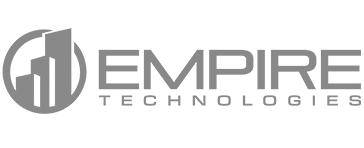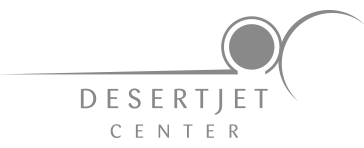 We integrate branding and graphic elements into interior spaces.
Creating an Experience Through Interior Branding
A designer, builder or company's resource for integrating branding and graphic elements into interior space.